> Agriculture and Livestock Provincie Friesland > Agriculture and Livestock Gemeente Leeuwarden > Agriculture and Livestock Leeuwarden
Overbosch
Address:

Vd Wielenstr 4




8922 AL

Leeuwarden




Netherlands
The Overbosch address is Vd Wielenstr 4 8922 AL Leeuwarden and the business entry is attached to the category Agriculture and Livestock.
Economic data
Some SBI 2008 economic data of this entry in Leeuwarden with important and interesting facts.
| | |
| --- | --- |
| Classification: | SBI 2008 |
| Classification code: | 3081071747 |
| Company activity: | Autoschade- herstelbedrijven |
Reviews
Write a review of Overbosch with your own made experience.
Customer reports, recension and ratings of Overbosch are listed here. The listed reviews are reflecting only opinions and are not necessarily true.
Nearby similar companies
Similar Agriculture and Livestock entries from the surroundings of Leeuwarden are listed here.
B Halbertsmastr 9
8802 ZW Franeker

| | |
| --- | --- |
| | 0517 393990 |
| | 0517 394696 |
Leensterwg 40
9977 PC Kloosterburen

| | |
| --- | --- |
| | 0595 481894 |
| | 0595 481894 |
Hoarnestreek 17
8854 RP Oosterbierum

Vyfhuizen 8
8801 AT Franeker

| | |
| --- | --- |
| | 0517 391119 |
| | 0517 391149 |
Driving directions
free Video- or Audiochat with privat rooms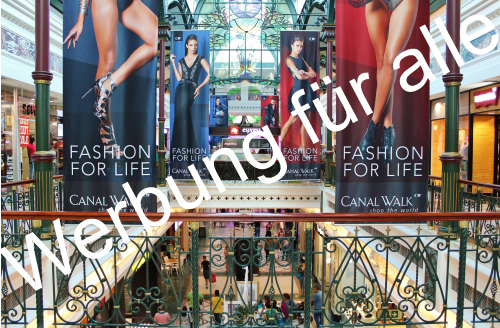 Driving directions incorrect
Related searches