> Rental > Automotive and Vehicles
Vitras
Address:

Bergweg 1




3701 JJ

Zeist




Netherlands
The Vitras address is Bergweg 1 3701 JJ Zeist and the entry is assigned to the category Rental.
Economic data
Some SBI 2008 economic data of this entry in Zeist with important and interesting facts.
| | |
| --- | --- |
| Classification: | SBI 2008 |
| Classification code: | 2853913457 |
| Economic description: | Activiteiten: Thuisverpleging. Specialisaties: Consultatiecentra voor Baby's & Peuters. |
| Company activity: | Artsen and specialisten,Paramedische behandelingen,Verhuur medische uitrustingen |
Reviews
Write a review of Vitras with your own made experience.
Customer reports, recension or reviews of Vitras are listed here. The listed reviews are reflecting only opinions and are not necessarily true.
Ervaring bij vitras zeist
Stagiaire
Mijn ergste stage ervaring is bij vitras geweest. Houden geen rekening met integriteit en ben met een verwaarloosd gevoel weggegaan.
Nearby similar companies
Similar Rental entries from the surroundings of Zeist are listed here.
Robbertsmatenstr 19
8081 HL Elburg

Sweelinckplein 10
8031 BA Zwolle

Lionstraat 14
5931 AK Boxmeer

Industriestr 19
5961 PH Horst

| | |
| --- | --- |
| | 077 3981374 |
| | 077 3981313 |
Driving directions
free Video- or Audiochat with privat rooms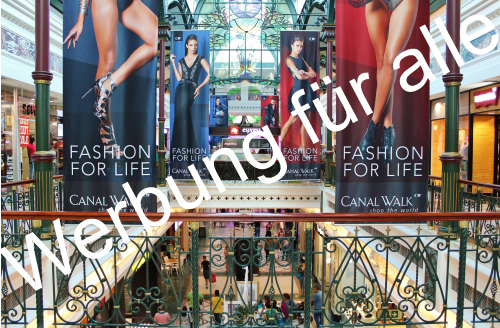 Driving directions incorrect
Related searches